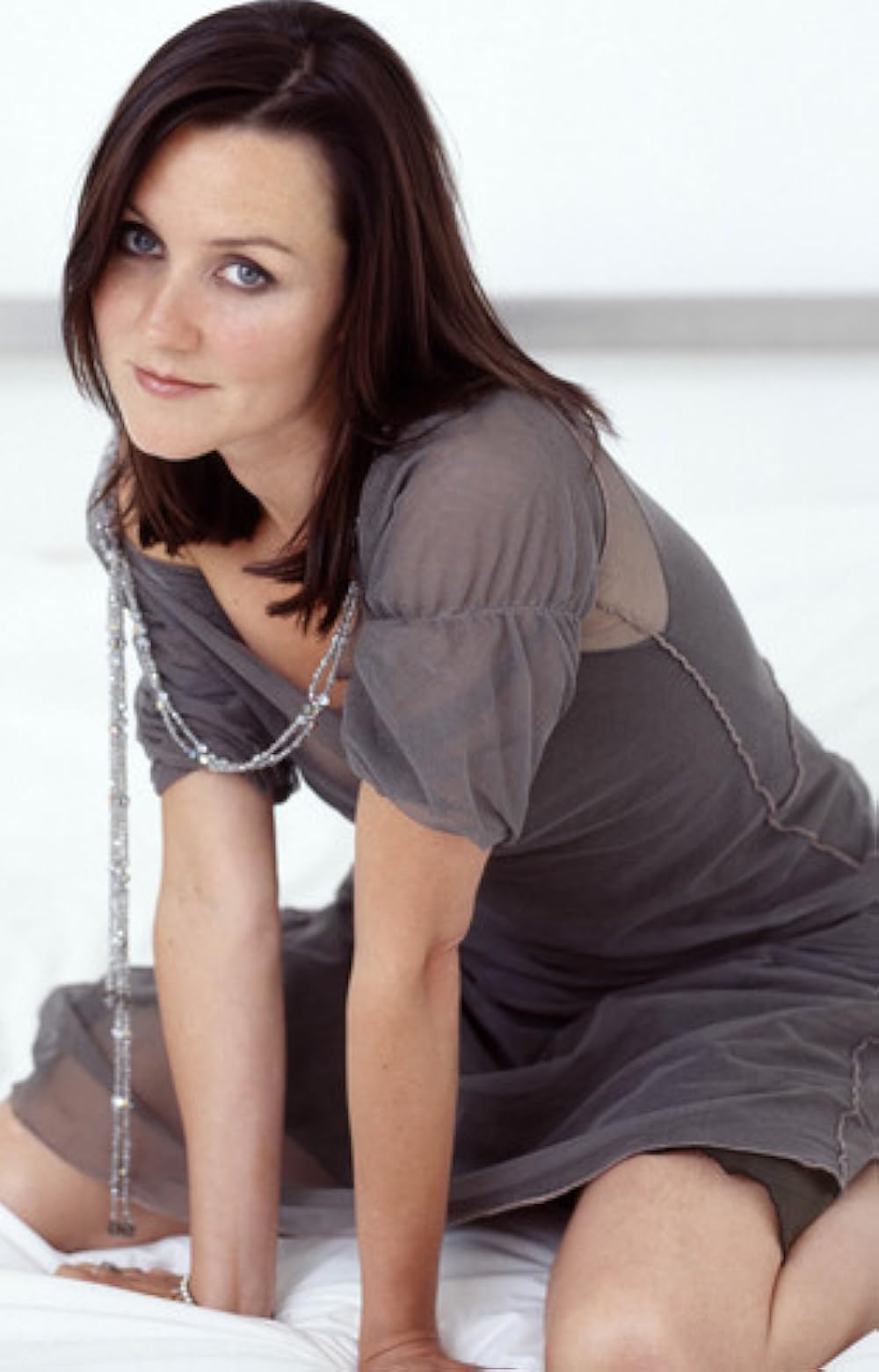 Esther Hall is an English actress who has had high profile roles in a number of television dramas. She is best known to this wiki for played Ellie Simm, the girlfriend of main character Tom Quinn in Spooks from 2002 to 2003.
Ad blocker interference detected!
Wikia is a free-to-use site that makes money from advertising. We have a modified experience for viewers using ad blockers

Wikia is not accessible if you've made further modifications. Remove the custom ad blocker rule(s) and the page will load as expected.